The Brooklyn Nets ended their search for a head coach with the hiring announcement of former Phoenix Suns Hall of Fame point guard Steve Nash.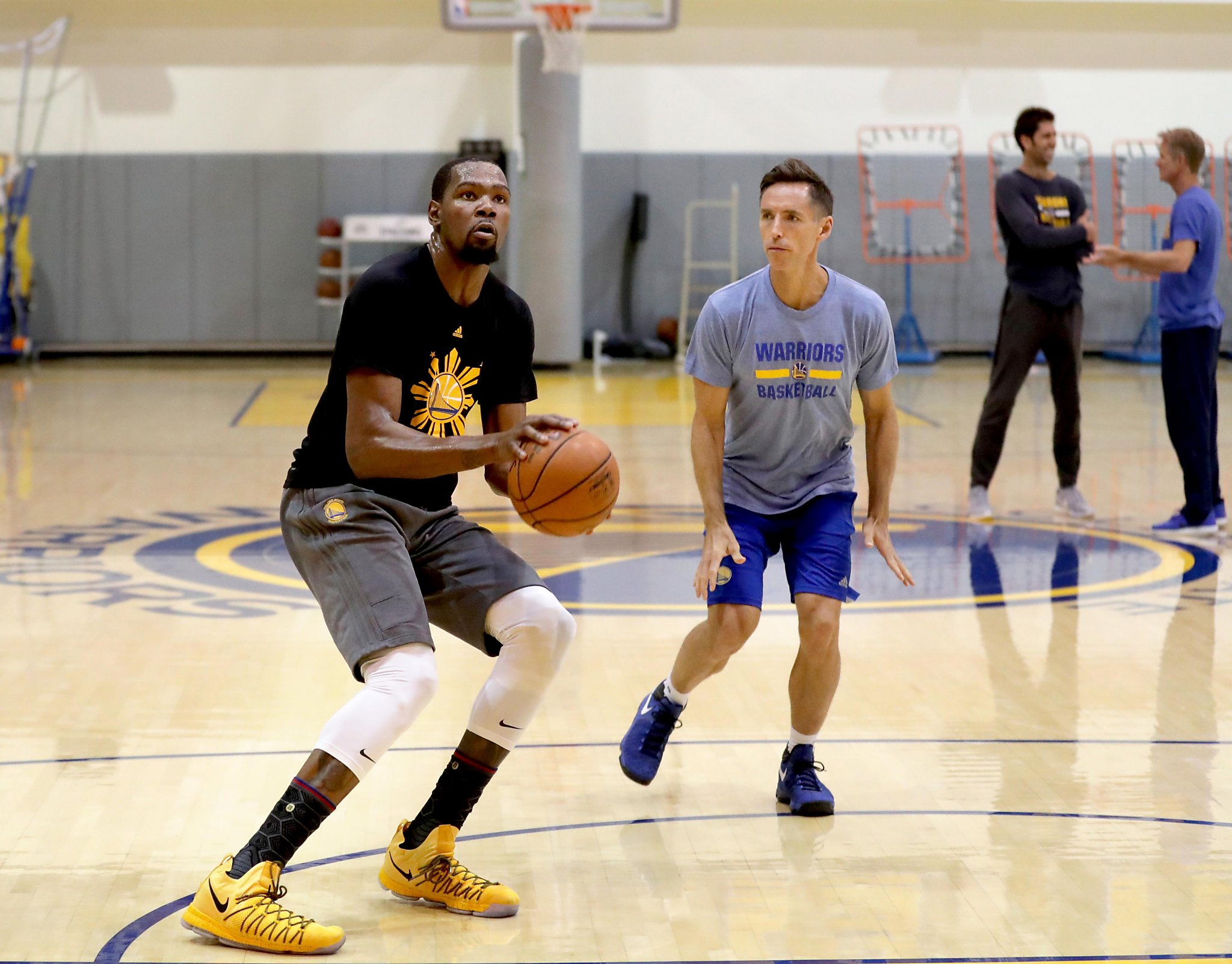 The hiring has seen mixed reviews among the NBA fan community, and today I wanted to take the time to analyze some of the potential pros and cons that could make this hire boom or bust.
Pros: Steve Nash
The Brooklyn Nets' main benefit from this hire is the acquisition of one of the most accomplished and brilliant basketball minds to ever play the game.
Steve Nash showed a willingness to improve players around him during his playing days, and his mentality should carry over to coaching. Mixing his basketball knowledge and his good relationship with Kevin Durant — evidenced by his days as a Golden State Warriors consultant — is a recipe that could yield success in the big apple.
Nash can mesh the high octane talent on the Nets roster, and more specifically, can handle the task of meshing Kevin Durant and Kyrie Irving to create a title-contending product.
Nash's expertise will also help the rest of Brooklyn's rotation, and I am looking forward to how he impacts the guards on the team.
Cons: NBA Head Coaching Experience
Steve Nash accepted this job with a lack of NBA coaching experience. The concerns here are real because lack of experience is what makes a move like this a risk. There are so many moving parts in an NBA organization, so it can be hard to trust an individual without experience on the coaching side of the game.
However, Nash recently held a consultant role with the Golden State Warriors and was able to be close to an organization and view the game from the lens from a non-player.
To sum up the move, I'd say it's worth the risk because you don't have doubts about Nash's basketball mind when it comes to X's and O's, and hiring him appeases the superstars. One of the most overlooked parts of the head coach position in the NBA is the management of talent and egos, and I can't think of a better way to manage all of the personalities on an NBA roster by adding a former MVP.