Heart, Passion, and a true example of a blue-collar hooper, Montrezl Harrell brings maximum energy when he steps on the floor — the self-proclaimed "modern-day Rodman" will bring his toughness to the Clippers title hunt when he returns to the NBA bubble.
Harrell finishes everything at the rack, as is evidenced by his 18.6 points per game on 58 percent shooting from the field.
Trez is a reliable two points around the rim, and brings attention inside that makes life easy for the phenomenal perimeter players that the Clippers have stacked on their roster.
He's not a floor spacer, but he thrives where a power forward must thrive — rolling to the basket after setting hard screens. He also puts defenders on an island in isolation with ease and often sees multiple defenders crash the paint when he attacks.
On the defensive end, Harrell uses his physicality to intimidate scorers around the basket, and as a result, leads the Clippers in blocks with 1.1 per game.
Currently, Montrezl is dealing with a family issue away from the bubble. His absence —hopefully — is only temporary as it would be a pleasure to watch him play his part in the most dynamic bench duo in the NBA with fellow Clipper Lou Williams.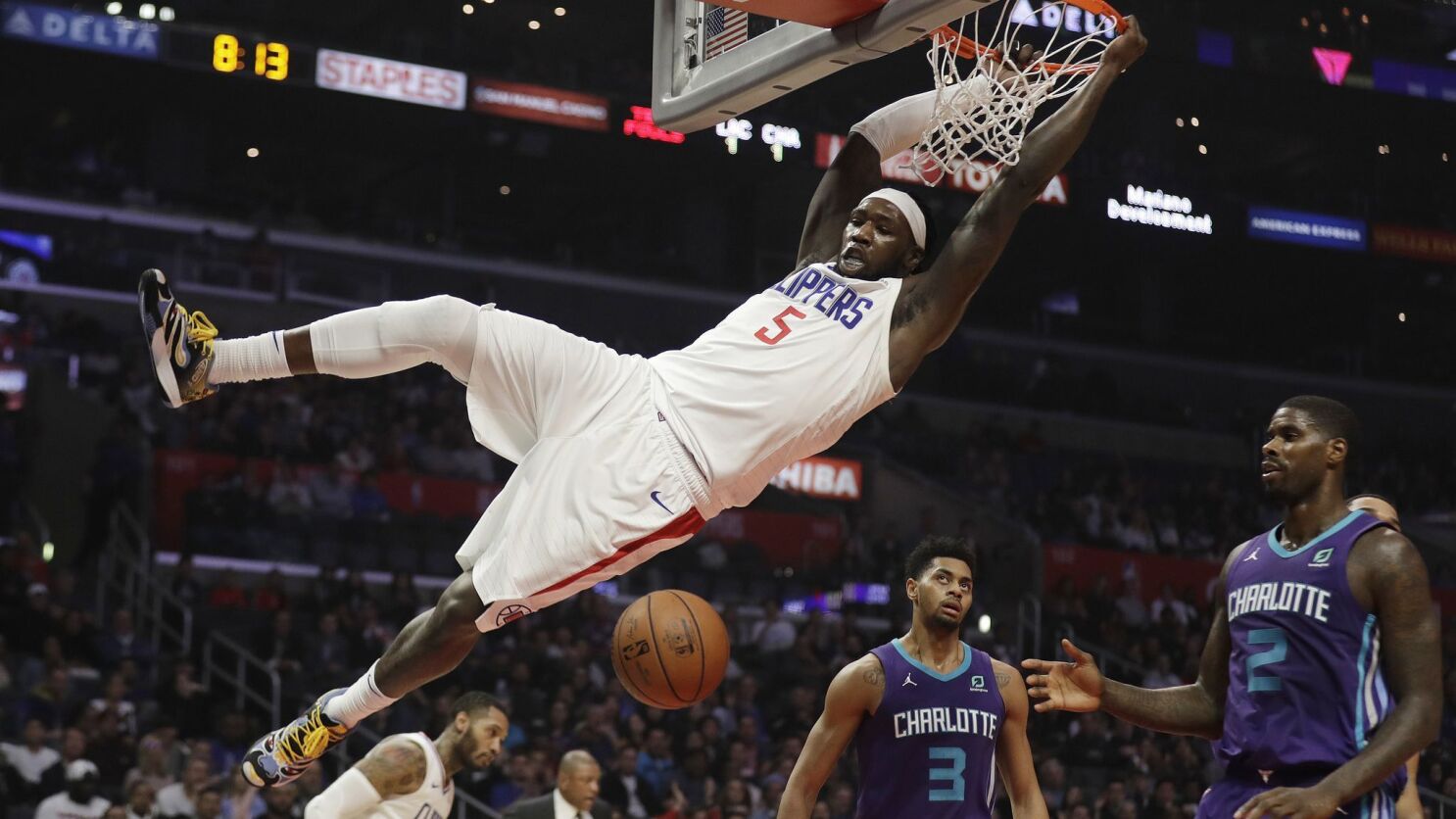 Can't wait to see what he's able to do when he returns.